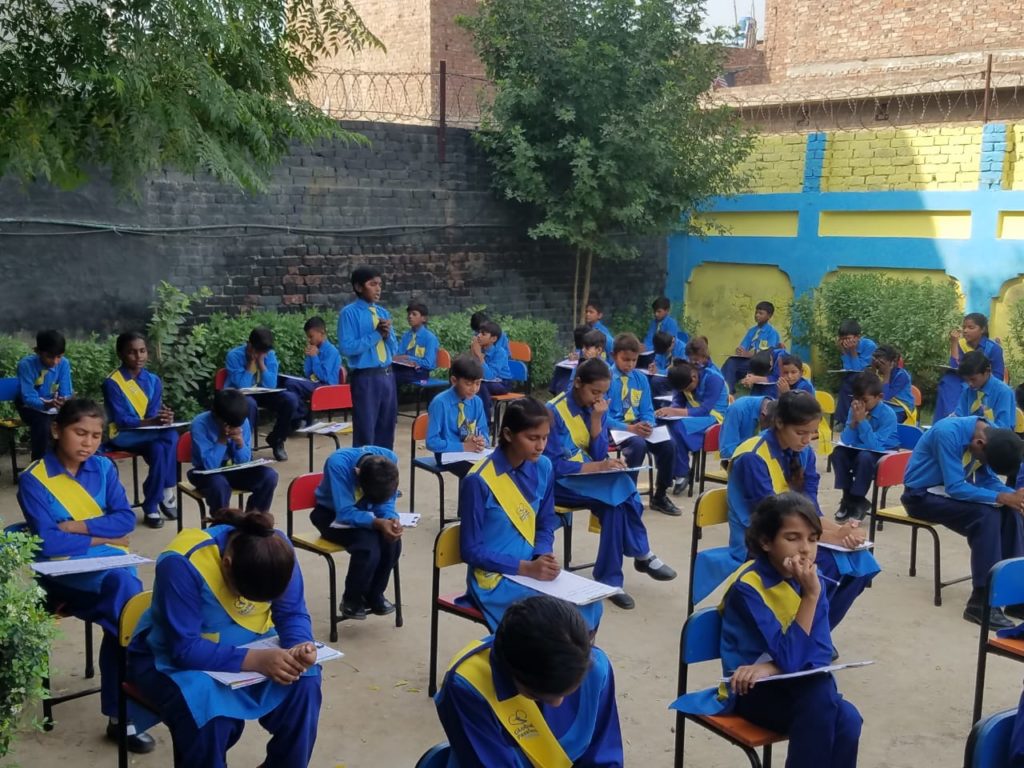 Vision
To raise future leaders for the next generation church by educating them formal education based on Biblical principles; provide them skills for sustainable entrepreneurship.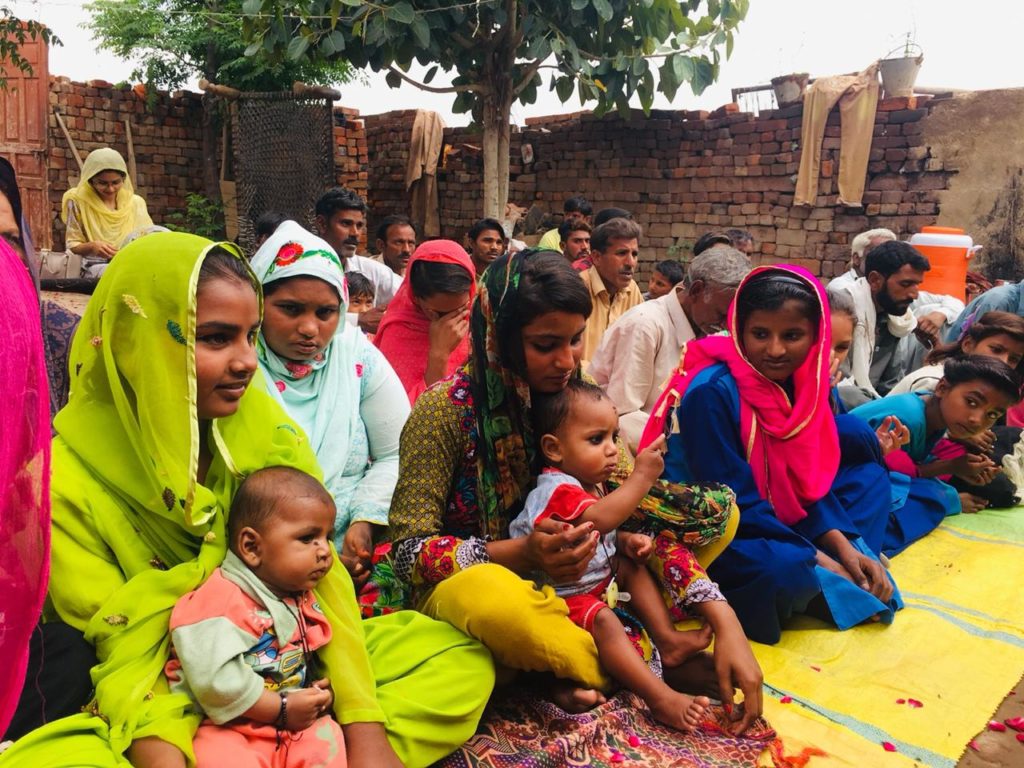 Mission Statement
Our focus is on the poorest Pakistani community living/ working/involved in vulnerable conditions in countryside/ slumps/villages, helping them through education/training and sustainable projects.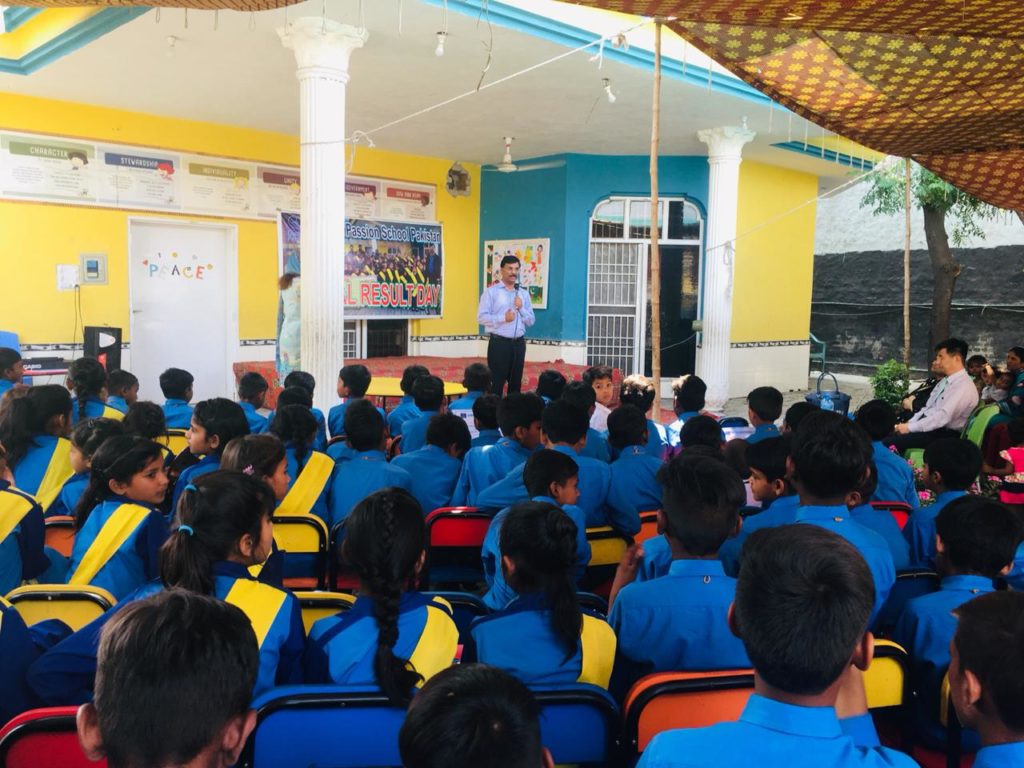 Our Values
Transparency, Accountability, canderness, Christ character and serving with compassionate love are our values.