We have 3 Pillars at Mercy Angels Pakistan (MAP).
1. Education: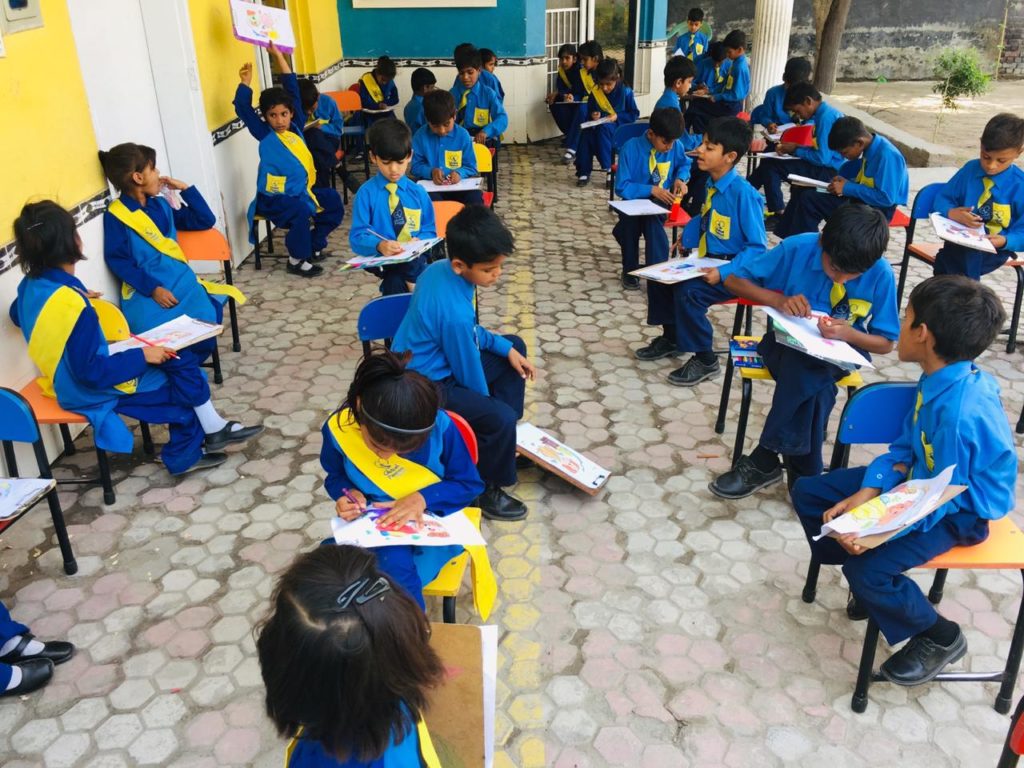 Under this pillar we had established two schools from the last two years.
· Global passion school (in a rented building )
2 years ago we established this school to educate the kids of the poor Christian community who are working at brick factories on very low salaries and some of them are working as slaves there.
· Global passion school second Branch ( in church building )
In our present school we don't have more capacity and resources to accommodate more children and so we started gathering children in our church building and using the resources whatever we have to teach these children. We trust in the Lord for the provision of resources for this new branch of our school.
· More schools to be open on Brick factories (Future Projects)
· Adult literacy programs (future Projects)
2. Salvation: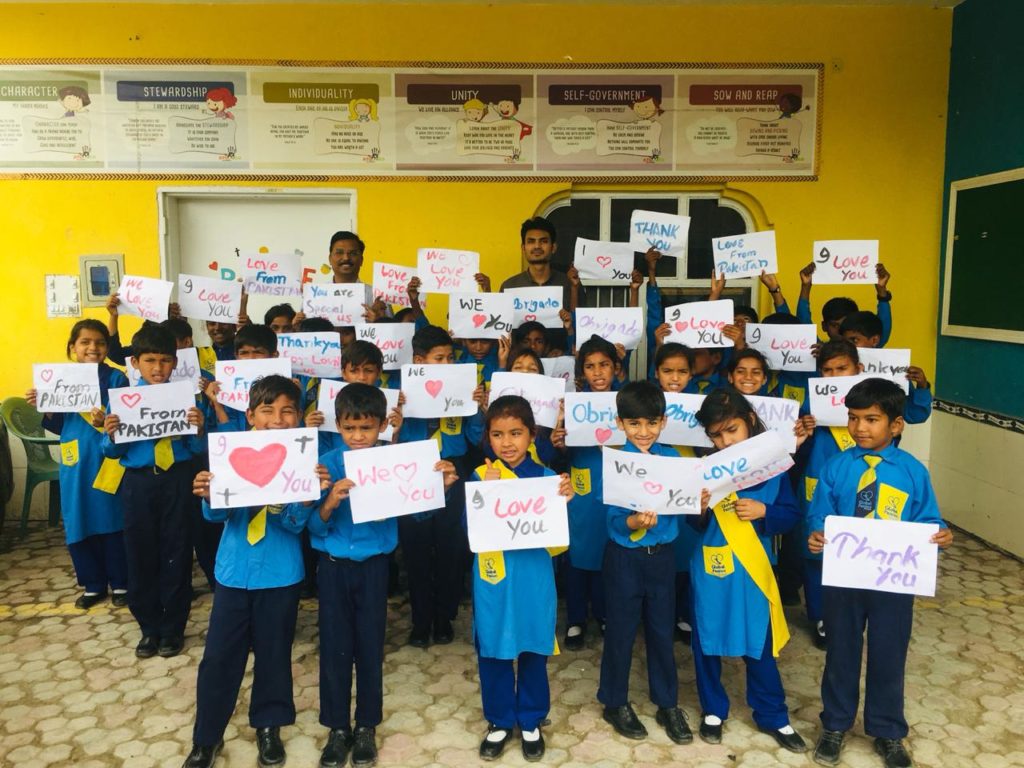 Under this pillar we have the following projects
· Sunday schools in different villages and at brick factories
· Cell groups in different community
So far we have 15 cell groups in the most vulnerable society and we are feeding them with spiritual feed.
· School of missions (to prepare native missionaries for unreached tribes living in Pakistan) this project we have started this year in the month of September and we have ten students that dedicated their lives for the work of God in Pakistan.
· Church planting
We are preparing the team of pastors for the new church planting in the unreached tribes living in Pakistan.
· Evangelism
We have different projects for evangelism, like literature distribution, Jesus Movie shows in different villages Bible distributions etc.
· Leadership Conference
We arranged Christian leadership conferences at least twice a year.
· Revival crusades
Every year in the month of October and November we arrange big crusades from the last 4 years we have arranged 7 crusades so far.
3. Sustainability: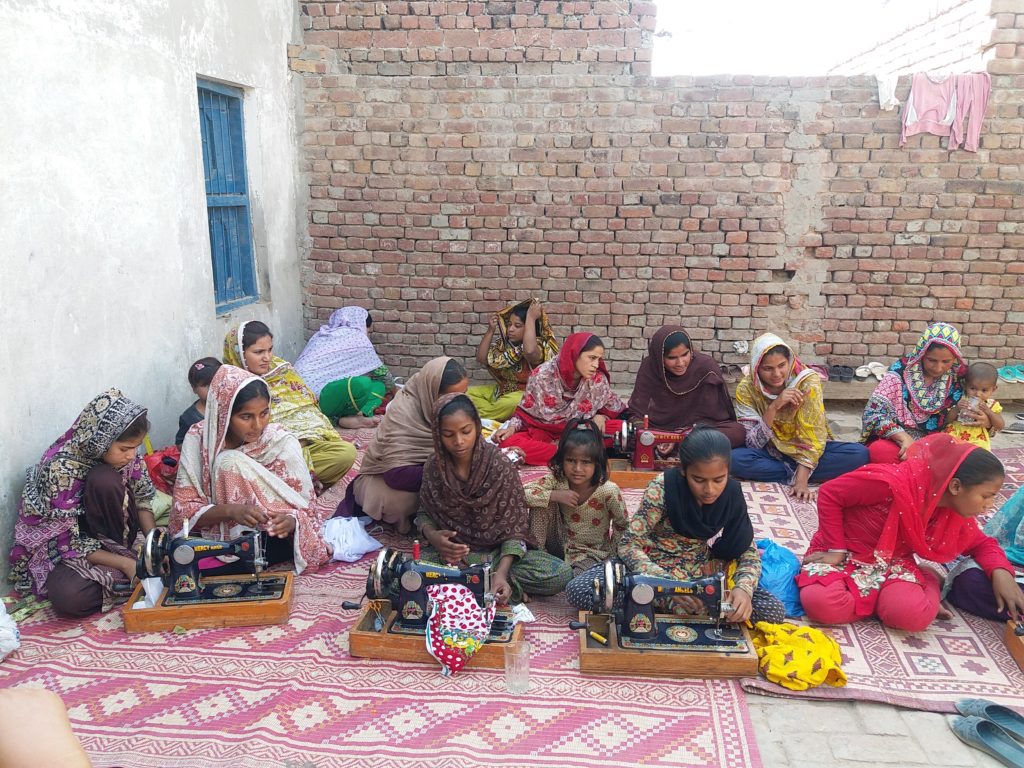 Under this pillar we have the following projects.
· Sewing centers
God called me to empower women and protect them from the persecution, mistreatment of the owners where they work. So we started this project and with this project we are giving training to these women, and empowering them to start their own work and earn some money in a respectable way from their homes.
· Rehabilitation of the families that are released from slavery
This year we freed two families from slavery after paying their debts on them and rehabilitate them. We helped them to start their own small business and now they are free and doing their own business.
· Micro entrepreneurship (Future Projects)
· Vocational training centers (Future Projects) Head Office:
35-S /120 Bahar Colony Kot Lakhpat Lahore (Pakistan)