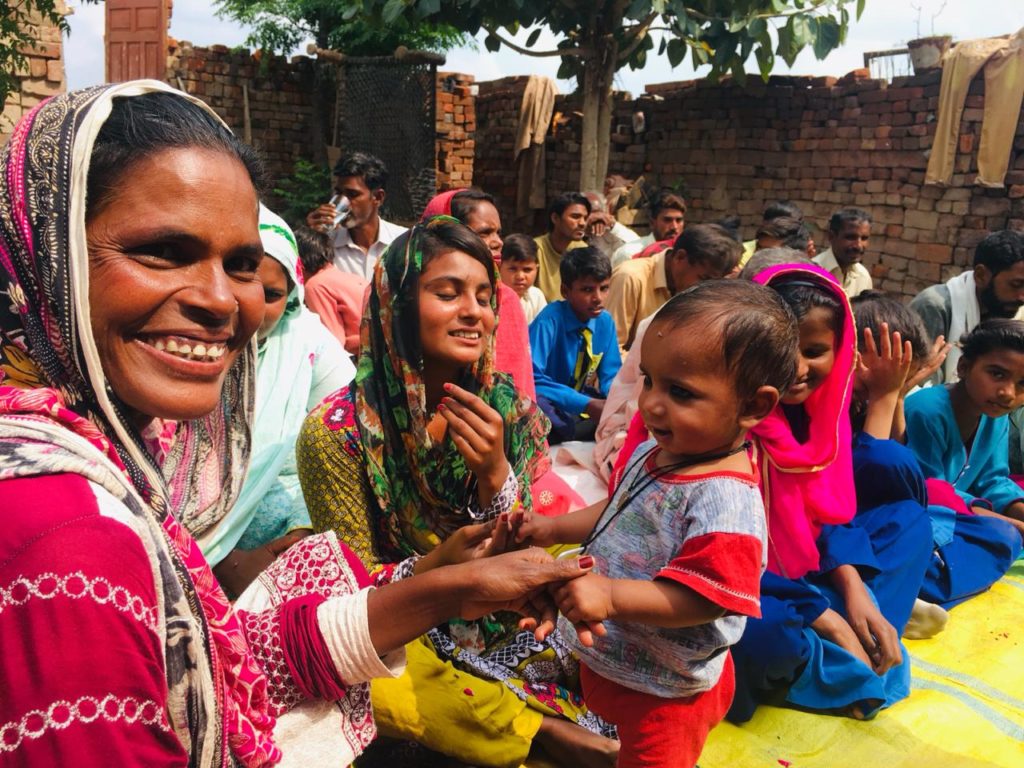 We started MAP in 2011 with the vision that was given to Ps.Simon Peter Kaleem . God called him to  work on future christian leadership. As he perceives his calling of raising leaders for the future church. MAP started its working in the villages of the Punjab and started Sunday schools in different villages. In the beginning we have more than 1000 children in different villages, with different numbers ranging from 50 120 in one Sunday school. Then later God also spoke to us to work for the uneducated girls who are being tortured and facing difficult circumstances in their society because of their faith.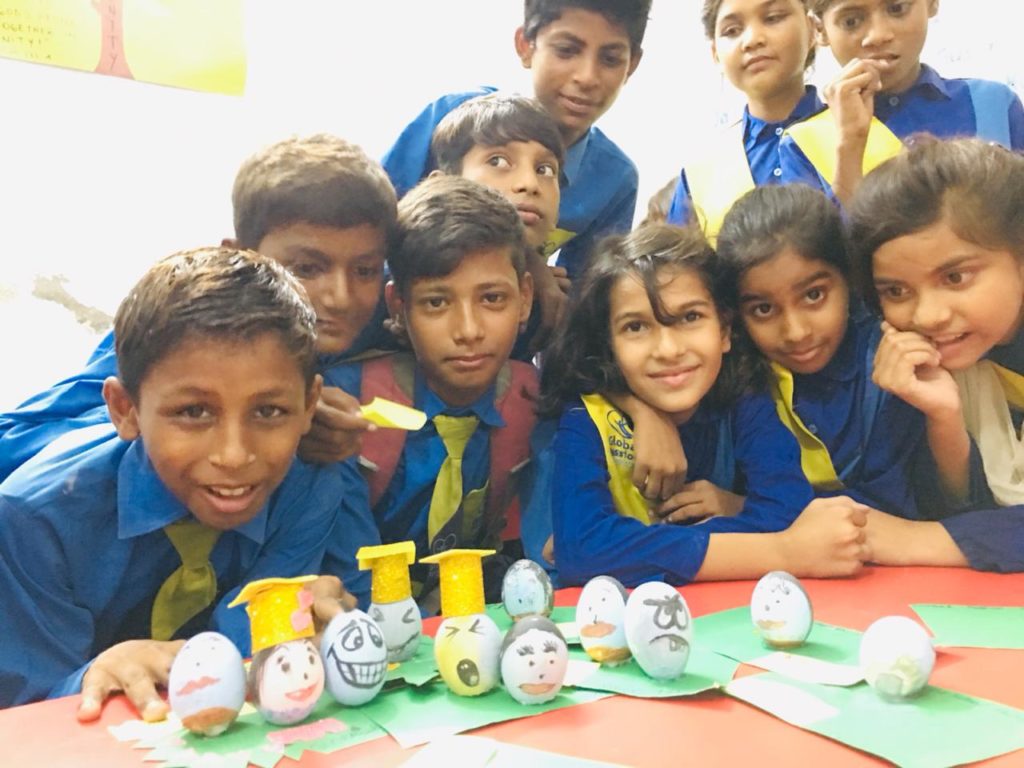 We started sewing centers with 5 machines in each center and started teaching cutting, stitching and tailoring of cloth to empower these ladies so that they can earn some money in a respectable way. Since that time we are working on both projects, now by the grace of God we have some leaders that we raised in our ministry and they all are working with us on different projects of education and Bible school. Now we have two primary schools, where we are teaching kids of very poor communities, the education is free of cost, books, uniform and twice a week food is free for them. We also have 3 sewing centers where we have 10-15 ladies who are learning skills of cutting, stitching and tailoring of clothes. We have one Bible school where we are preparing native missionaries for future projects.
We are thankful to God for helping us and providing us with all our needs well in time.